Qui som
---
A K3HOMES volem fer les seves vacances inoblidables, feliçes i sense preocupacions.
Gràcies per arribar com els nostres hostes i anar-se'n essent els nostres amics!
Una forta abraçada,
K3HOMES family
Elna Alayo
Fada de la benvinguda
Amfitriona de cor, fa que la recepció dels hostes sigui una experiència d'allò més agradable. T'atendrà abans, durant i després de la teva estada, i t'ajudarà a passar unes vacances felices sense cap preocupació.
Head of reception and customer happiness department
Català, Espanyol, Francès, Anglès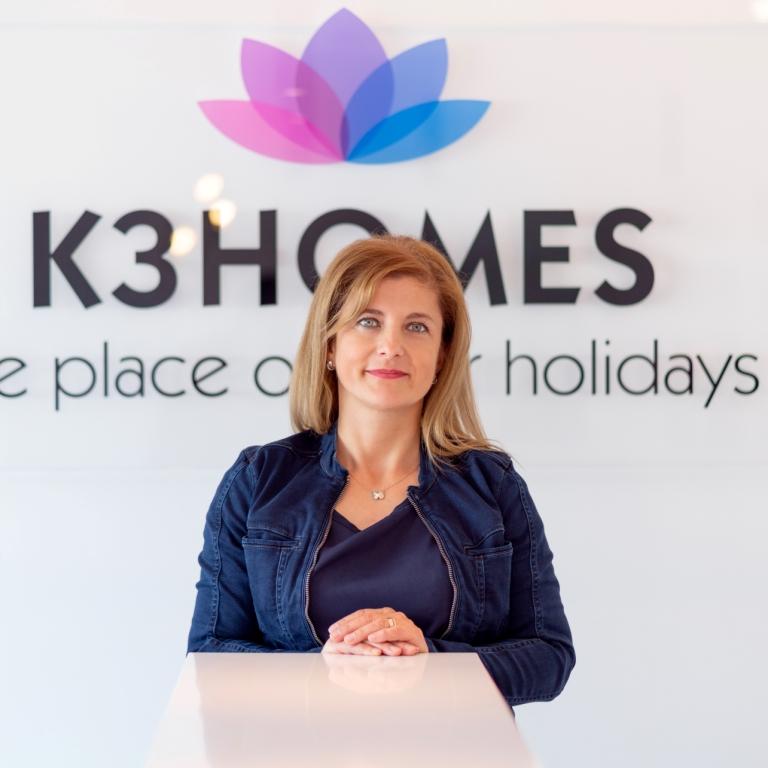 Stela Ivan
Fada del benestar dels allotjaments
L'ànima de la família K3HOMES. Té cura de cada allotjament com si fos casa seva, creant uns ambients còmodes i acollidors, alhora que nets i funcionals. Amb la seva vareta màgica revisa cada allotjament, afegint una mica d'amor i somriures que t'esperaran a la teva arribada.
Head of cleaning and maintenance
Romanès, Espanyol, Català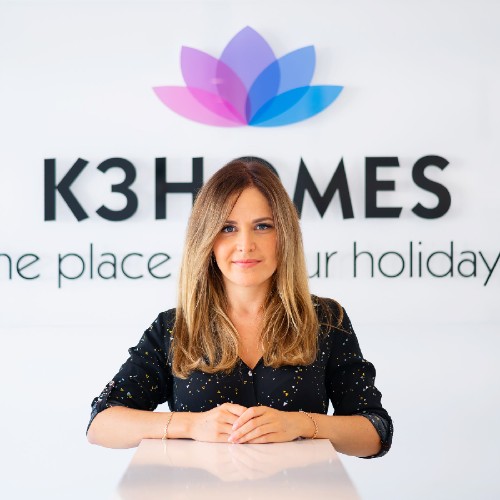 Aleksandra Marteeva
Fada cap :)
La responsable de tot el que passa en aquesta família i de la teva millor experiència.
Managing Director
Rus, Espanyol, Català, Anglès