About Us
---
In K3HOMES we want to make your vacations unforgettable, happy and carefree.
Thank you for arriving as our guests and leaving un being our friends!
Sincerely yours,
K3HOMES family
Elna Alayo
Welcoming Fairy
Hostess from the heart, she makes the reception of the guests a most pleasant experience. She will assist you before, during and after your stay and will help you spend a happy holiday without any worries.
Head of reception and customer happiness department
Catalan, Spanish, French, English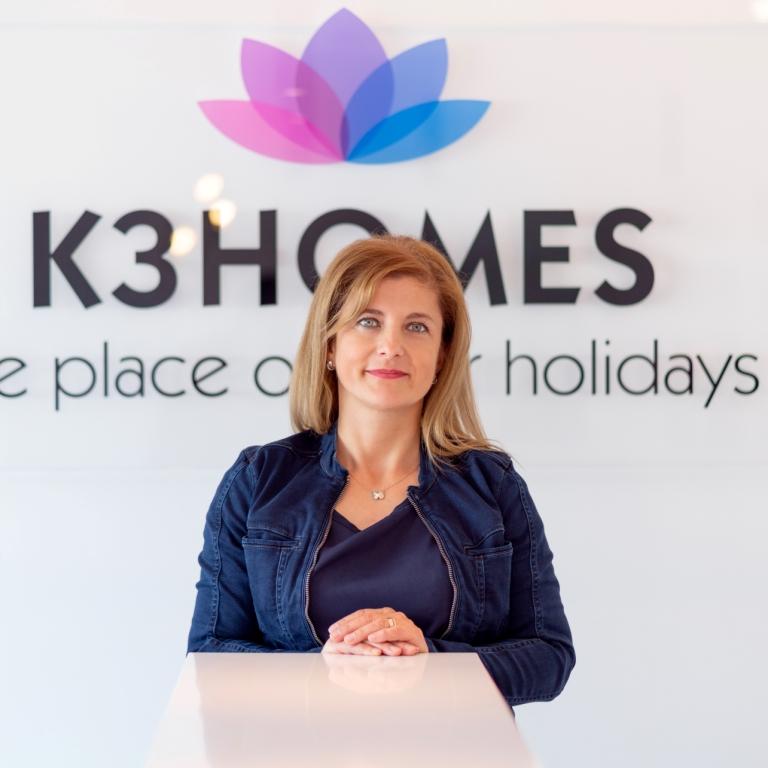 Stela Ivan
Fairy of Accommodation Welfare
The soul of the K3HOMES family. She takes care of each accommodation as if it were her own home, creating comfortable, cozy, clean and functional environments. She checks each accommodation with her magic bar, adding a dash of love and many smiles that will wait for you upon arrival.
Head of cleaning and maintenance
Romanian, Spanish, Catalan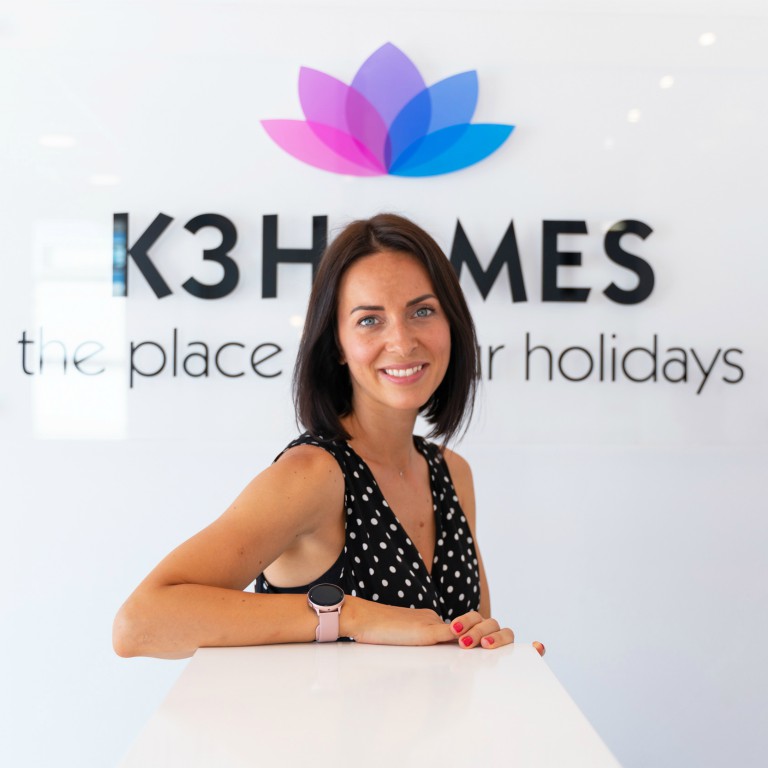 Tetyana Kamerzan
Fairy Boss :)
Responsible for everything that happens in this family. The proud mother of the baby K3HOMES who already turned 10.
Managing Director
Russian, Spanish, Catalan, English